Android Application Training In Jodhpur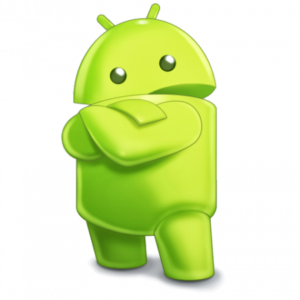 Android Application Training In Jodhpur, is very important & innovative learning tool for learners.Android Application is trump card for fastest growing IT world. Google Android is one of the best key to success for mobile revolutions. It helps to, do communications, do business, & access of news & entertainment. Everything on your Gadgets Touchscreen "Just Feel It".
Android Platform is the best plate form in the generation. In android user make mobile application and game.the now that time android is the more the best.comparing then other platform.
Android is the most powerful & widely used application framework for mobile & tablet based companies of world, android with mobile app can making each & every aspect of our live. These mobile apps perform their task in dynamic & customize manner.
Android operating system is a stack of software components which is roughly divided into five sections and four main layers.
Android programming is based on Java programming language so if you have basic understanding on Java programming then it will be a fun to learn Android application development.
The source code for Android is available under free and open source software licenses. Google publishes most of the code under the Apache License version 2.0 and the rest, Linux kernel changes, under the GNU General Public License version 2.
A professional app developer is one of most demanding factor for each company, IT sector as you know today's one of the fastest growing sector in the world.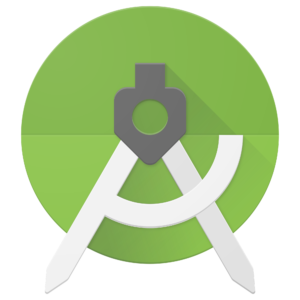 Course Highlights of Android Application Development:-
To learn programming skills for making mobile & wireless devices.
Learn from experience faculties of subject experts.
Learn Advance Java Programming Technologies to optimize applications on android Google play store.
Lean structural & Operational process of application languages.
To learn customized & dynamic creation of mobile application.
To learn responsive & open source programming.
Course Structure for Android Application Development:-
Fundamental of Java Programming
Object Oriented Programming.
Advance tools of Java Programming.
Developing app of Android.
Testing Android of app.
https://www.tutorialspoint.com/android/index.htm